Saya punya beberapa tema anime yang mungkin bagus untuk tema di komputer anda, silahkan di lihat dan disimak beberapa tema yang ada disni.
Cara menggunakannya :
1. Download themes
2. Ekstrak file
3. jika sudah ad file .theme ny beserta folder yg mndukung, copy hsl ekstrak td ke folder
Windows/resources/themes
.....kalo belum ad file .themes bsrta folder2nya tp adany . exe, jalankan .exe tsb, baca bae2
License Agreement
untuk yg mnta password (almat situs)
4. Finish Install Themes
5. Untuk jalanin themesnya, ke control panel->display->Theme, cari file theme yg ud di instal or di copy tadi
6. Enjoy
7. Kalau belum bisa juga coba install
UXTheme Patcher (Windows XP)
trus
VistaGlazz (Windows Vista)
sama
Universal Theme Patcher (Windows 7)
Wajib dibaca dan diperhatikan :
Patch Windows supaya bisa pake themes custom
a. Windows XP (UXTheme Patcher)
Download
b. Windows Vista (VistaGlazz)
Download
c. Windows 7 (Universal Theme Patcher)
Downlaod
Dan inilah Tema-temanya :
NANAMI :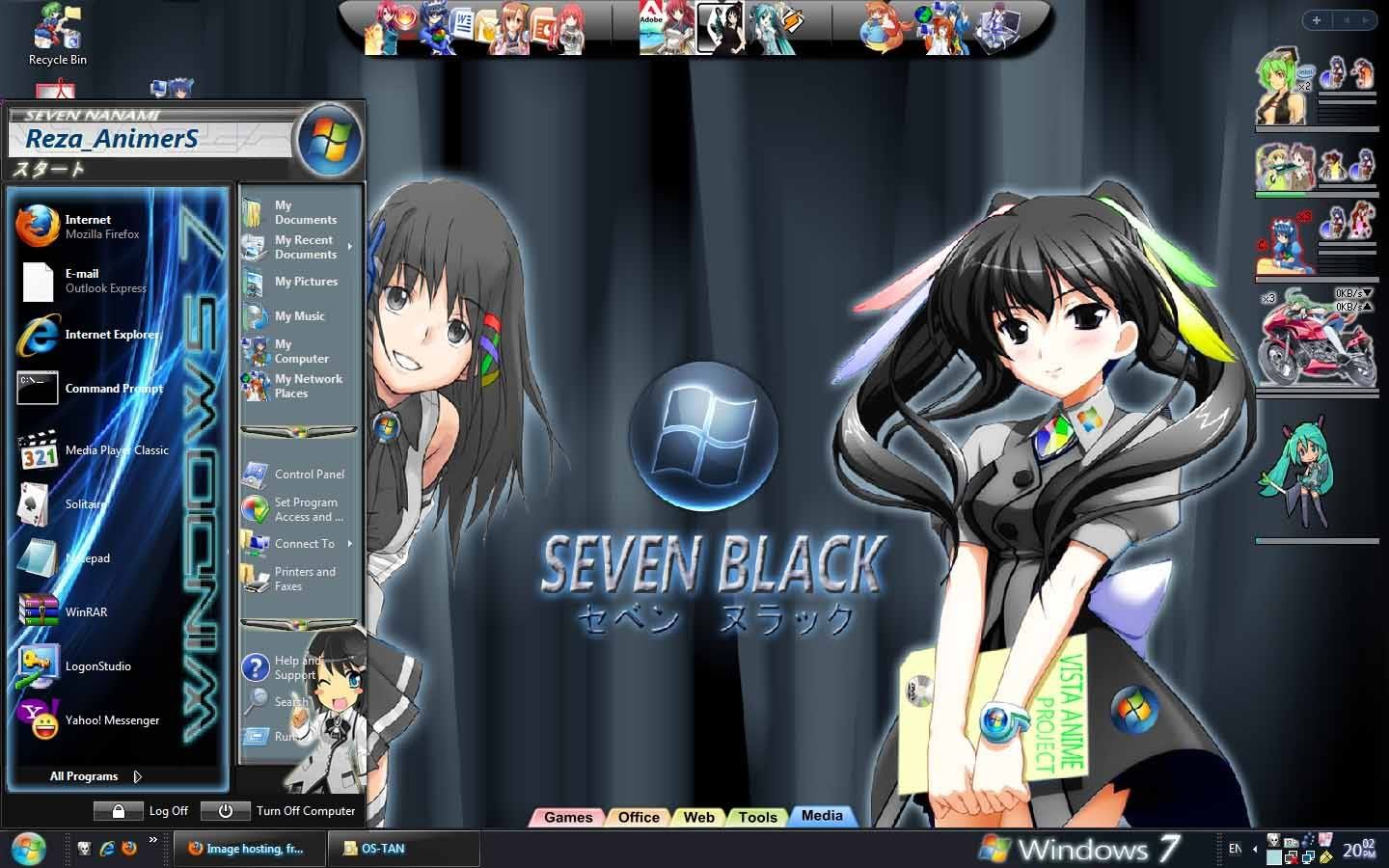 '
Download
INFINITI STRATOS :
Download
KORE WA ZOMBI DE SUKA :
Download
Katekyoushi Hitman Reborn :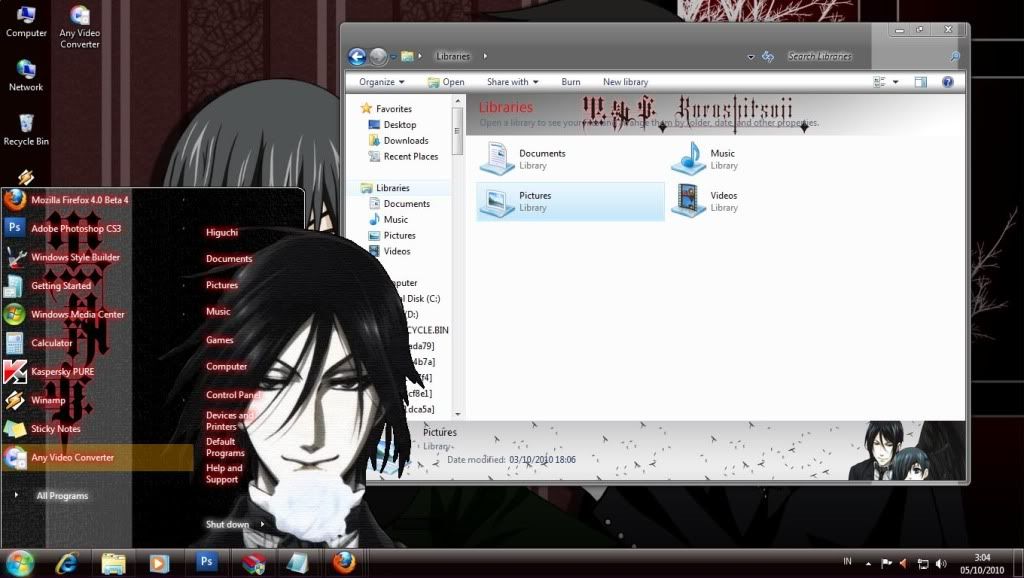 Download
Lelouch Lamperouge "Code Geass"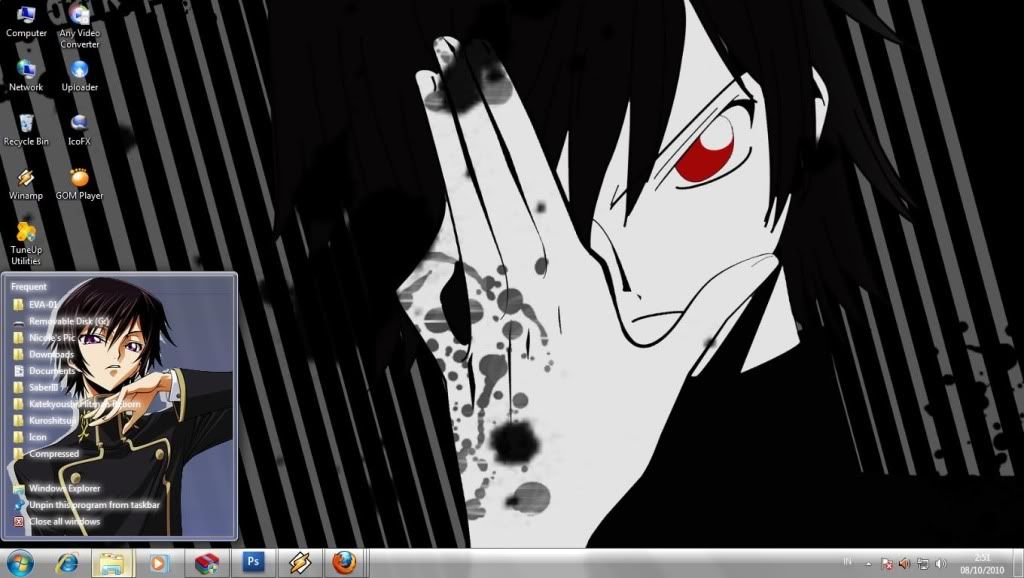 Download
Saber "Fate Stay Night"
Download
HunterxHunter
Download
Gundam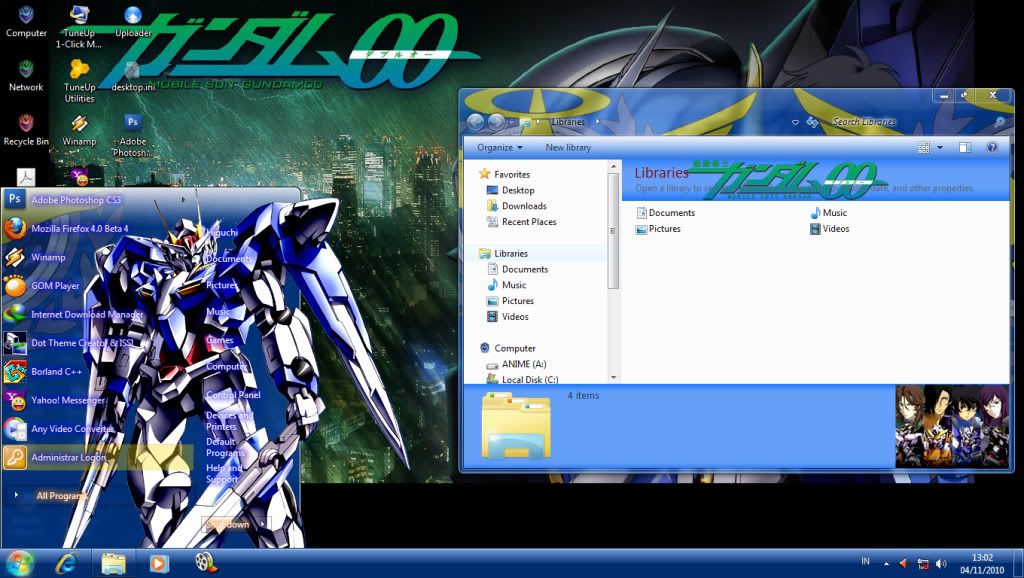 Download
Miku
Download
Azusa
Download
To Love-ru
Download
Omamori Himari
Download
Pass :

eromaster
Akiyama Mio"K-ON"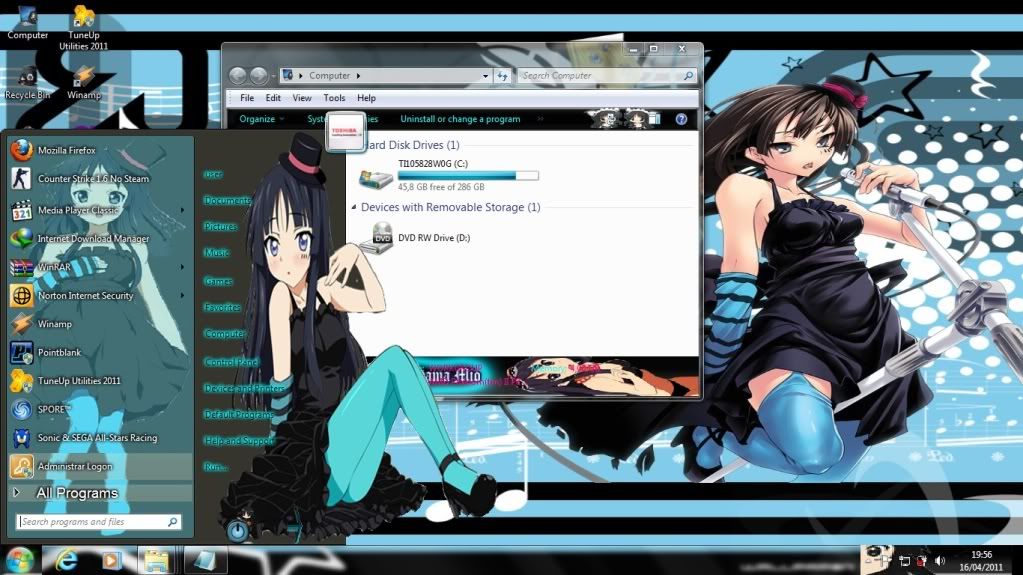 Download
Yurippe"Angel Beats"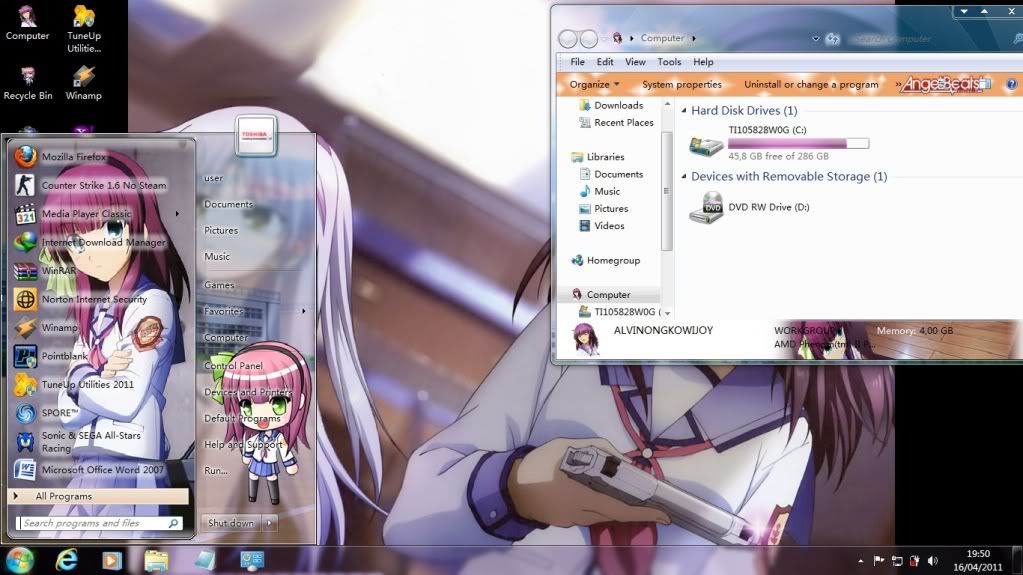 Download
The World God Only Knows
Download
Hitsugaya"Bleach"
Download
Gundam SEED Destiny
Download